UPCOMING AUCTIONS
Pathway to Opportunity Livestock Sale
SATURDAY, APRIL 17, 2021 AT 12:30PM
Belle Point Ranch - Lavaca, Arkansas

Select from Excellent Angus Livestock

June Online Only Equipment Auction
CONSIGNMENTS DUE: MONDAY MAY 17TH BY NOON. *BIDDING BEGINS TO CLOSE: WEDNESDAY, JUNE 23RD AT 2PM
Consign Your Equipment Now!

September Online Only Equipment Auction
CONSIGNMENTS DUE: MONDAY, AUGUST 23RD BY 1 PM. * BIDDING ENDS: WEDNESDAY, SEPTEMBER 15TH AT 2PM
Consign Your Equipment Today!
Click here for more online only or livestock auctions

SIGN UP NOW
Receive email updates and brochure mailings of Wendt Auctions being held in your area.
EQUIPMENT LIQUIDATION AUCTIONS
ANTIQUE TRACTOR AUCTIONS
MACHINERY PETE PODCAST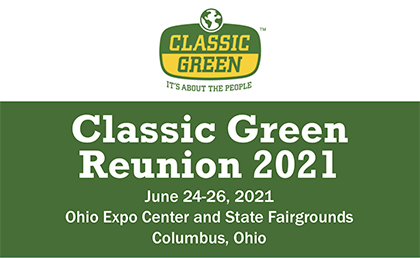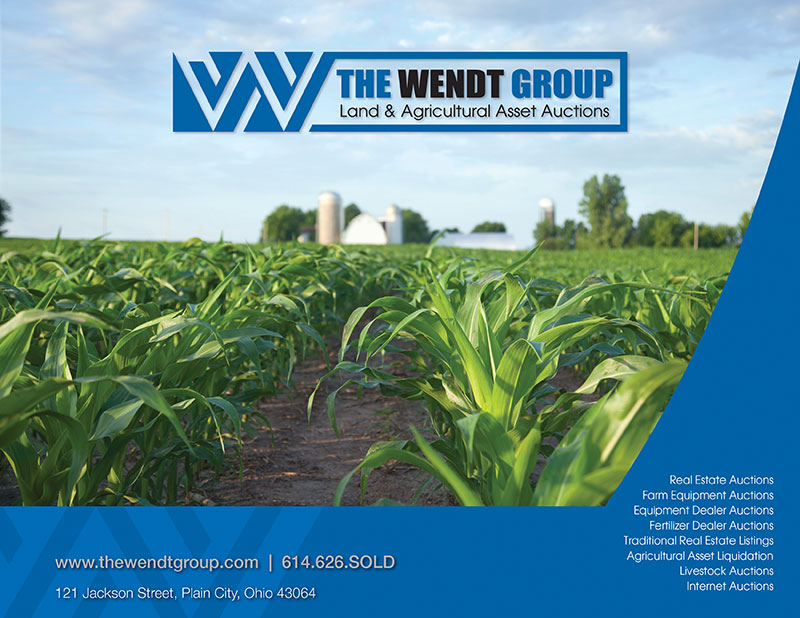 Download your copy of the Wendt Group Corporate Brochure or call for a Mailed Copy