UPCOMING AUCTIONS
Found on the Farm Memorabilia Auction
BIDDING BEGINS TO END: WEDNESDAY, JUNE 1ST, 2022
Seeking memorabilia consignments including breed books and magazines, models, metal signs, brands, publications, pedigrees, jackets, belt buckles, framed prints and more!
All Entries Due by May 25th, 2022
Never Grow Old Toy Tractor Auction
BIDDING BEGINS TO END: WEDNESDAY, JUNE 1ST
Seeking Your Items! Entries Due May 25th

June Online Only Equipment Auction
BIDDING OPENS: TUES., JUNE 7TH AT 9AM BIDDING BEGINS TO CLOSE: WED., JUNE 8TH AT 2PM WITH HORSE RACE-STYLE CLOSING.
Click here for more online only or livestock auctions

SIGN UP NOW
Receive email updates and brochure mailings of Wendt Auctions being held in your area.
EQUIPMENT LIQUIDATION AUCTIONS
ANTIQUE TRACTOR AUCTIONS
MACHINERY PETE PODCAST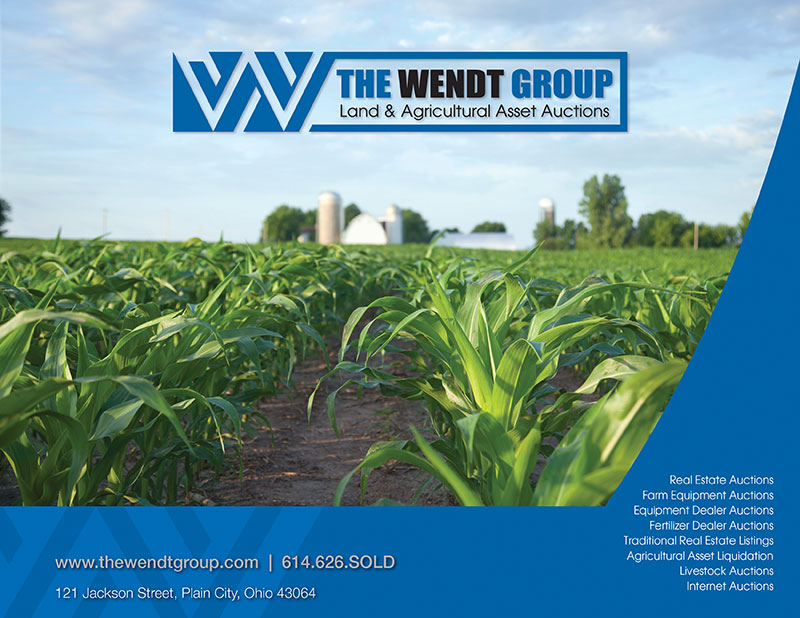 Download your copy of the Wendt Group Corporate Brochure or call for a Mailed Copy